Biologics
Biologics are produced from living organisms or contain components of living organisms. It takes a special kind of expertise to develop a biologic therapy for market. CD BioSciences works together with its customers to satisfy their unique requirements in this field. As a strategic partner, we can provide service for many classes of biologic including but not limited to peptide, protein, vaccine, allergenic and somatic cell.
Explore More about Our Full-Services
We have a large database of healthy participants to satisfy the recruitment according to a stricter inclusion and exclusion criteria.
Depending on the clients' requirements, clinical study phases, and product type, a project manager will be assigned to cooperate with the customers to design the project plan, conduct monitoring, data management and biostatistics to ensure subject safety throughout the entire trial and the results can be delivered to customers on time.
We take a strategic approach to site screening and provide management of single-site trials or multi-centre clinical trials.
Depending on the current regulatory, our scientific team with diverse knowledge in drug development provide you a customized clinical trial design suitable for your research goals and commercialization plan.
With the flexibility and customizable tools, we work closely with our clients to handle the Phase I-IV trials including bioavailability, bioanalytical studies, pilot efficacy studies, etc. By using a variety of reliable assays such as ELISA, surface plasmon resonance, electrochemiluminescence, DELFIA, cell-based NAB-assay, Ligand Binding Assay platforms, LC-MS and LC-HRMS, we support the bioanalytical services including immunogenicity assay, pharmacokinetic, pharmacodynamics assay and biomarker testing.
Considering the possibility of anaphylaxis, immunogenicity, and a greater chance of unwanted side effects, CD BioSciences provides hypervigilant safety monitoring in the clinic to ensure the subject safety throughout the entire trial.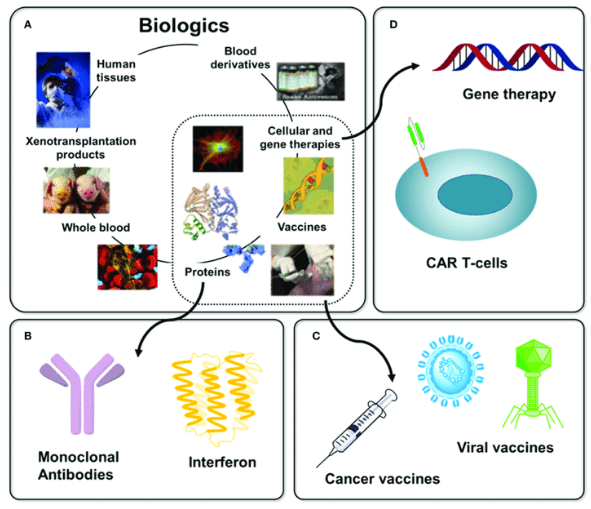 Fig. 1 Biologic (Buettner, Matthew J., et al. 2018)
Our Highlights
Rich experience and state-of-the-art technology to provide testing service spanning Phase I, II, III, and IV trials.
With extensive clinical experience, we make sure to monitor and resolve any potential unexpected responses to your biologic drugs.
We promise the clear and timely communication between customers and our clinical team.
CD BioSciences provides a full range of specialised clinical service to assist biopharmaceutical companies to bring their new biologics to market successfully. We adhere to the integrity and professionalism to win the trust and cooperation of customers. If you want to find a reliable partner to be involved in your biologics development program, please feel free to contact us.
Reference:
1. Buettner, Matthew J., et al. "Improving immunotherapy through glycodesign." Frontiers in immunology 9 (2018).